Les Habitations Le Domaine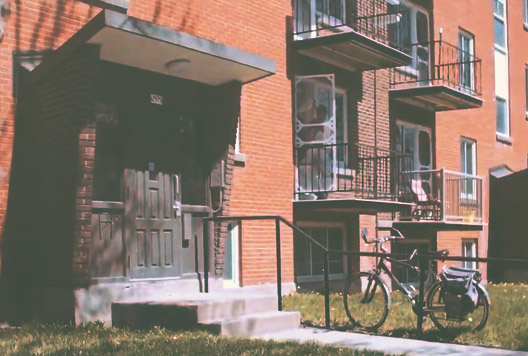 Area of investment: Affordable housing
Les Habitations Le Domaine is a large real estate development located in Montreal's Mercier-Ouest neighbourhood that includes:
726 housing units divided among 111 buildings
79% of units with two or more bedrooms
Our mission-based investment
This investment is in the form of a second mortgage loan to enable the acquisition, together with other financial partners, of this large block of family-oriented residential real estate with 726 housing units in Montreal's Mercier-Ouest neighbourhood. The purpose of the investment is to give low- and middle-income households access to quality housing at an affordable cost.
Objectives
To contribute to:
maintaining affordable housing within the development
reinforcing the Domaine's commitment to families
creating a family-centric living environment in collaboration with neighbourhood partners
Real estate developer
Financial partners
CMHC
Caisse des Travailleuses et Travailleurs Unis Desjardins
Fonds immobilier de solidarité FTQ
Lucie and André Chagnon Foundation
Lessons we have learned
Community support is essential for:
welcoming and supporting vulnerable populations, avoiding stigmatization and furthering effective integration
encouraging a feeling of community and neighbourliness among tenants
setting up real estate projects that reflect the mobilization dynamic of neighbourhood partners.
---
(captions in French only)