Fonds d'investissement de Montréal (FIM IV)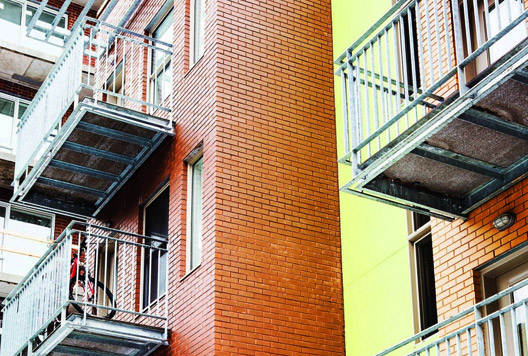 Area of investment : Affordable housing
The Fonds d'investissement de Montréal (FIM) finances the purchase and renovation of multi-unit residential properties by non-profits and housing cooperatives. It provides low- and middle-income households, families in particular, with access to healthy and affordable housing while contributing to the revitalization of several Montreal neighbourhood and actively promoting citizen and community mobilization.
Our mission-based investment
This initiative, which originated in the community housing sector, brings together several financial partners to contract second mortgage loans in order to provide patient capital for the purchase and renovation of affordable housing in Montreal.
Objectives
To actively promote :
access to affordable housing for low- and middle-income households
the purchase of real estate developments consisting primarily of units with two or more bedrooms in order to help two-parent and single-parent families
the revitalization of Montreal neighbourhoods
the integration of real estate projects into the mobilization dynamic of citizens and communities.
Real estate developer
Fonds d'investissement de Montréal (FIM IV)
Financial partners
Fonds immobilier de solidarité FTQ
Fédération des Caisses Desjardins du Québec
Armand Bombardier Foundation
W. McConnell Family Foundation
National Bank of Canada
Stephen R. Bronfman
Caisse Desjardins des travailleuses et travailleurs unis
Lucie and André Chagnon Foundation